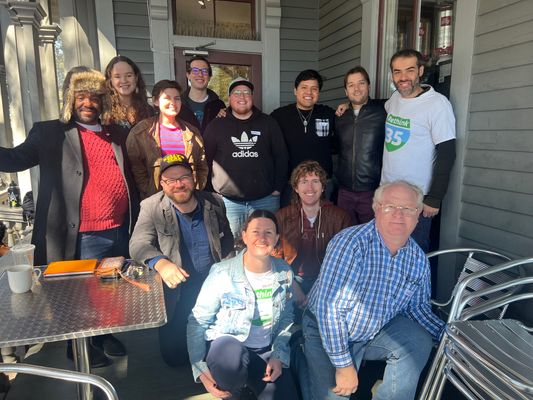 October 7, 2023 10am
Come join us for our monthly social at Afuga Coffee(31 Navasota St Ste 100)- all are welcome! Get to know your fellow Rethink volunteers, and get excited about RETHINKING I-35.
more
Subscribe to Our Calendar
You can add Rethink35's upcoming events to your Google Calendar!
Select any event, then click copy to my calendar.